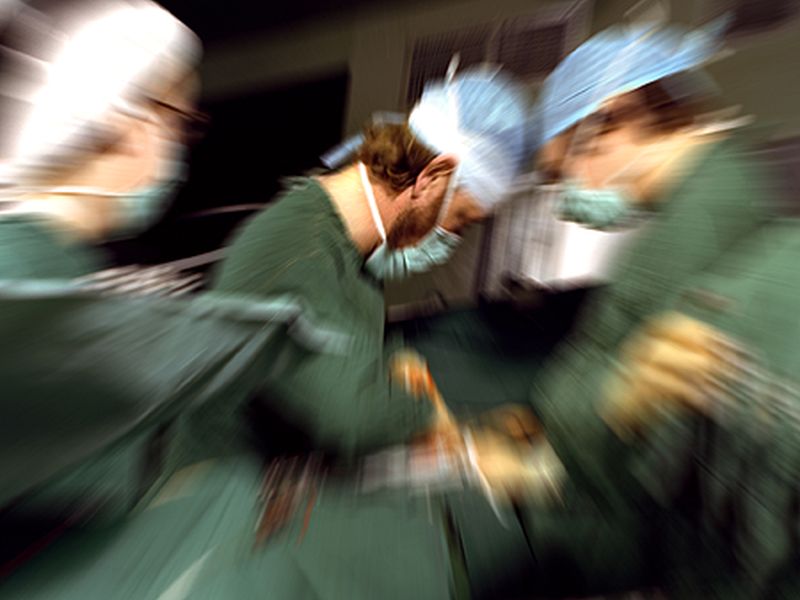 TUESDAY, March 31, 2020 (HealthDay News) — 1000's of elective and semi-elective surgeries — which include coronary heart and chest operations — are on maintain thanks to the coronavirus pandemic.
If your coronary heart or chest surgical procedures has been postponed, Dr. Robbin Cohen and Dr. Elizabeth David of the Culture of Thoracic Surgeons give some tips.
"We in particular never want to transform postponed elective or semi-elective operations into emergent kinds that may carry greater hazard or a lesser final result," they wrote in an on line guidebook for clients.
"Worsening signs and symptoms must not be disregarded and
…
Read More